Calm Little People provides a relaxing and supportive environment for parents to learn the skill of baby massage either in a group setting or private family sessions. Classes are very much baby-led and encourage parents to have confidence in their own parenting instincts and their ability to meet the needs of their child.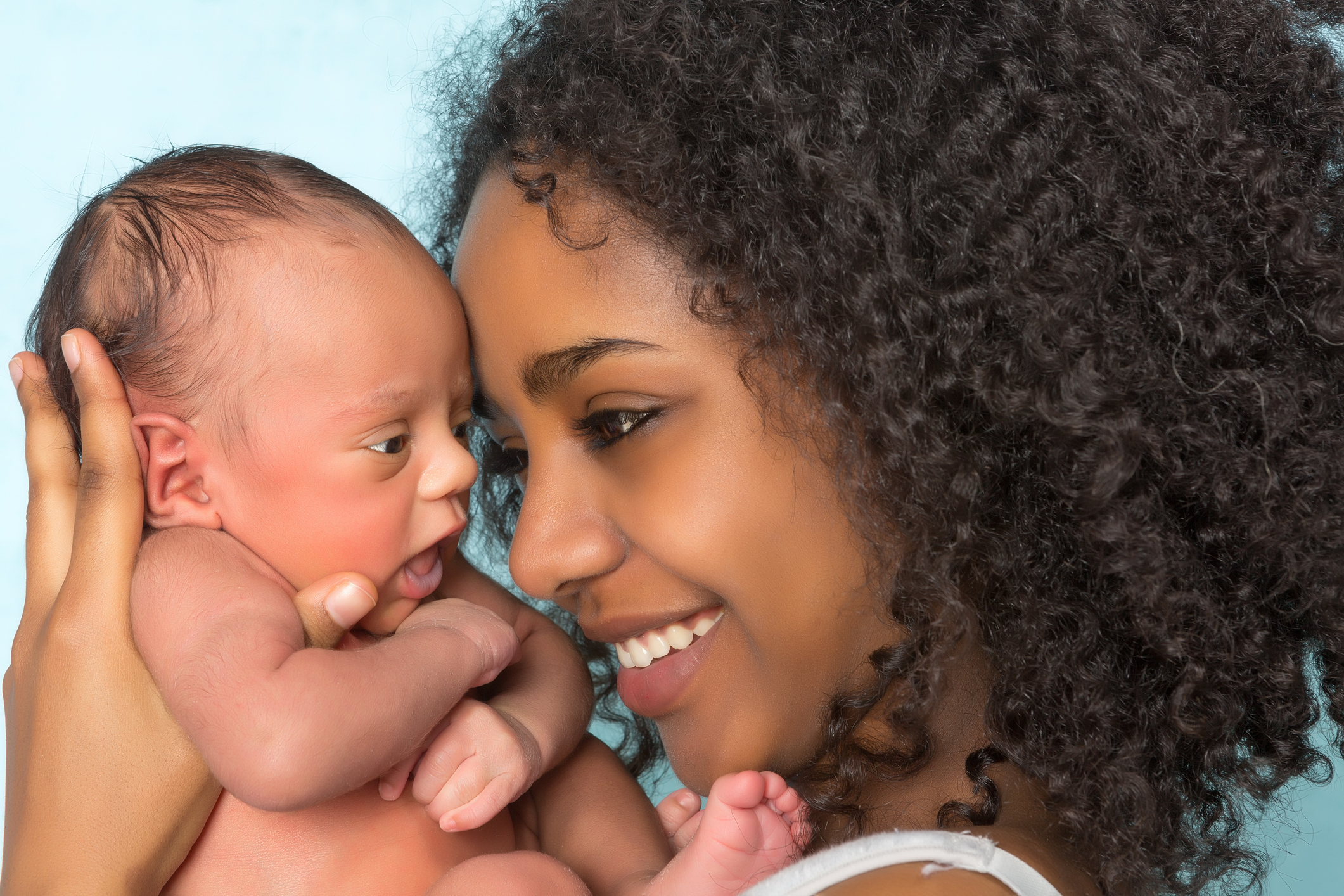 Bonding is a process that occurs over time. Skin to skin contact during massage supports the production of oxytocin, 'the love hormone', in you and your baby. Plenty of eye contact along with talking, singing and responding to your baby's cues enhances communication and supports bonding.
Massage can be used to relieve the symptoms of common ailments. Stomach massage may ease the symptoms of colic and constipation, whilst facial massage may relieve teething pain and ease discomfort from colds and congestion. Stimulating the skin increases endorphin production which helps to reduce pain.
Massage soothes and comforts infants supporting the production of oxytocin. This not only aids bonding but helps to lower stress hormones in the body. Massage can help to reduce restlessness and irritability and may induce better sleep quality.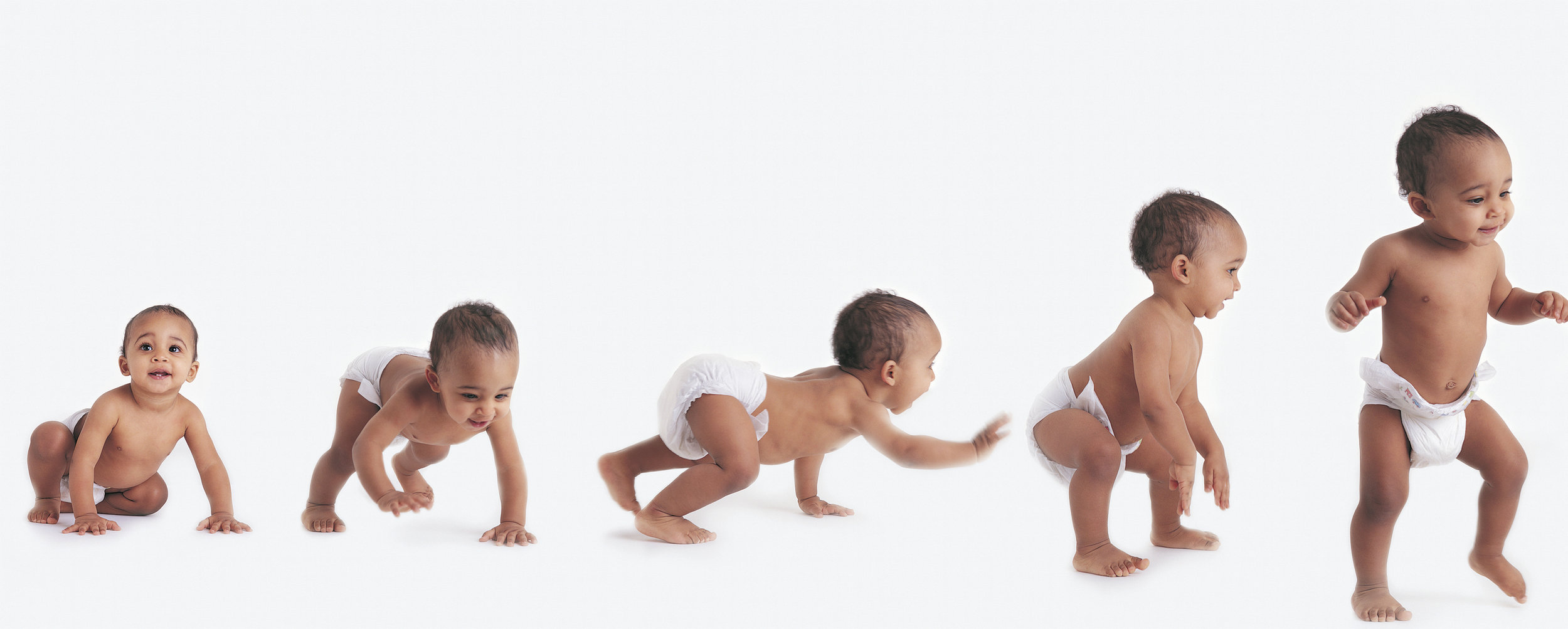 Stimulation of the skin through massage supports the development of all of a baby's major systems such as the digestive system and nervous system. It also supports sensory development as well as muscular co-ordination and joint flexibility.